Pagol Mon Song Lyrics In Bengali - Ashok Singh Lyrics Movie- Password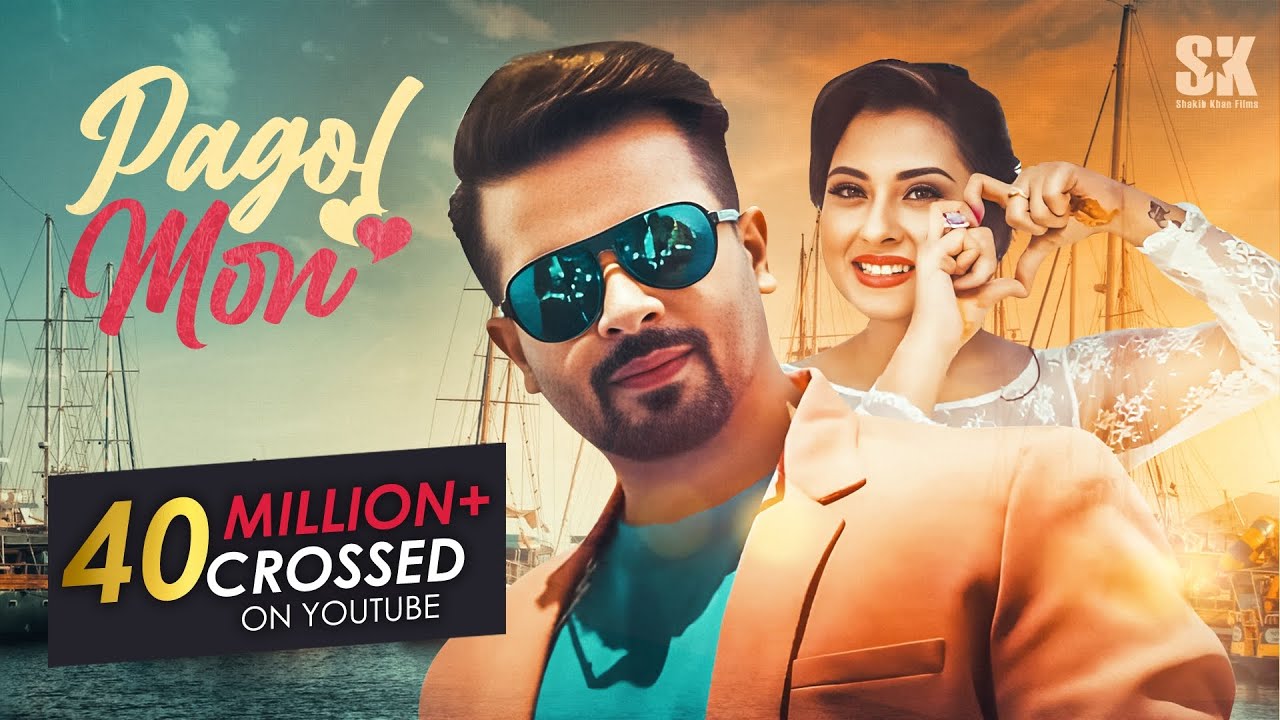 | | |
| --- | --- |
| Singer | Ashok Singh |
| Music | Linkon |
| Song Writer | Linkon |
Pagol Mon Song Lyrics
কি করে বলি বল, আমার সাথে চল
এ বুকের সুরে আরও বেশি করে তুই।
আরও আরও টানে, যে কথা এ মনে
চুপি চুপি তোকে বলা অনেক কিছুই।
ও পাগল মন, মন রে
মন কেন এতো কথা বলে।
কাছাকাছি এলে পরে
কি যে হয় এই মনে বলা যায়না,
আলতো করে খুব গভীরে
রেখে দিতে চাই তোকে যেতে দেবো না।
ও পাগল মন, মন রে
মন কেন এতো কথা বলে।
তোকে ছাড়া ভাল্লাগে না
কিছু আবেগের পরে তোকে মেলে।
জমলো এ মন তোরই যখন
সব ফেলে চলে এলি আমার কোলে।
ও পাগল মন, মন রে
মন কেন এতো কথা বলে।
Ki kore boli bolo amar sathe chol
E buker sure aaro beshi kore tui
Aaro aaro taane je kotha e mone
Chupi chupi toke bola onek kichui
O pagol mon mon re mon keno eto kotha bole
Pagol Mon Lyrics from Password : Pagol Mon Song Is Sung by Ashok Singh from Password Bangla Movie. Starring: Shakib Khan And Bubly. Music composed by Linkon And Pagol Mon Mon Re Bengali Song Lyrics written by Linkon.